Elastomers and Polymers
With this recording of the compact webinar, you can follow the course on your own computer at your own schedule.
It is the objective of this webinar to give an overview of the available material models for foams, rubbers and glues in LS-DYNA and on how to apply them properly. In addition to that the theoretical background of these models will be presented. Furthermore the topics parameter identification, experimental set-up and evaluation of experimental results will be discussed.
Small example problems will illustrate various application cases of the material models implemented in LS-DYNA.
Please note that this course is only available to employees of companies or universities. Students and private individuals are excluded from use.
Contents
Presentation of various applications
Discussion of the material behavior of polymers
Foams

Reversible, crushable and semi-crushable foams
Appropriate material models for LS-DYNA
Preparation of test results and assumption in LS-DYNA

Rubber Materials

Quasi-static and dynamic behavior
Incompressibility
Experimental set-up, data preparation
Parameter Identification

Thermoplastics

Material models for small deformations
Material models for large deformations
Experimental set-up, data preparation
Validation and verification
Lecturers
Stefan Kolling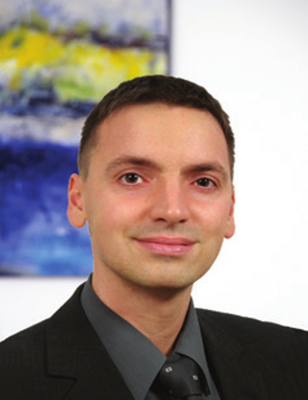 Prof. Dr.-Ing.
Lecturer of the seminar:
Modeling of polymers and elastomers in LS-DYNA