Venue information
The 14th European LS-DYNA Conference will take place at the Kongresshaus Baden-Baden, Germany.
Kongresshaus
The Kongresshaus Baden-Baden is located in the heart of the city, yet idyllically situated next to a park. The bright and modern rooms are equipped with the latest presentation technology and provide the ideal setting for the technical presentations of the 14th European LS-DYNA Conference. In the auditorium, all participants will find space to follow the keynote presentations. In the large lobby and in the directly connected Park Pavilion there is enough space for numerous companies to present their services in the exhibition.  
Kongresshaus Baden-Baden
Augustaplatz 10
76530 Baden-Baden
Germany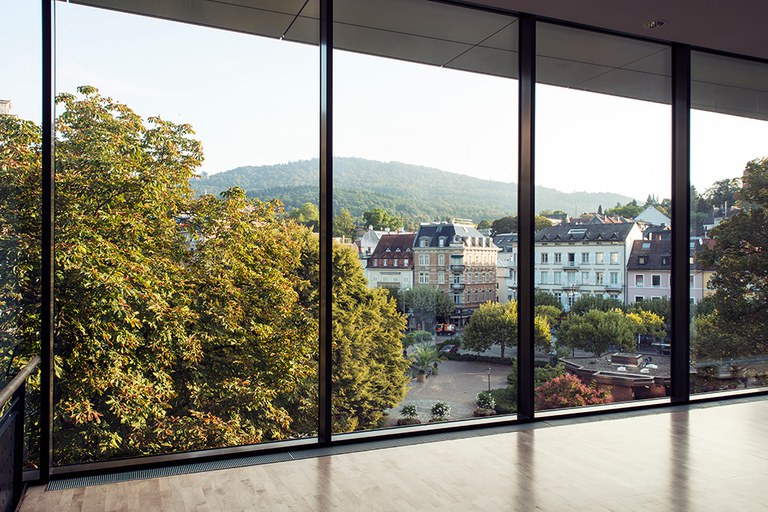 Bénazetsaal
On the evening of October 18, the gala dinner will be celebrated in the beautiful Bénazet Hall of the Kurhaus Baden-Baden. The impressive hall, which is only a few minutes walk from the Kongresshaus, is the perfect location for an unforgettable evening.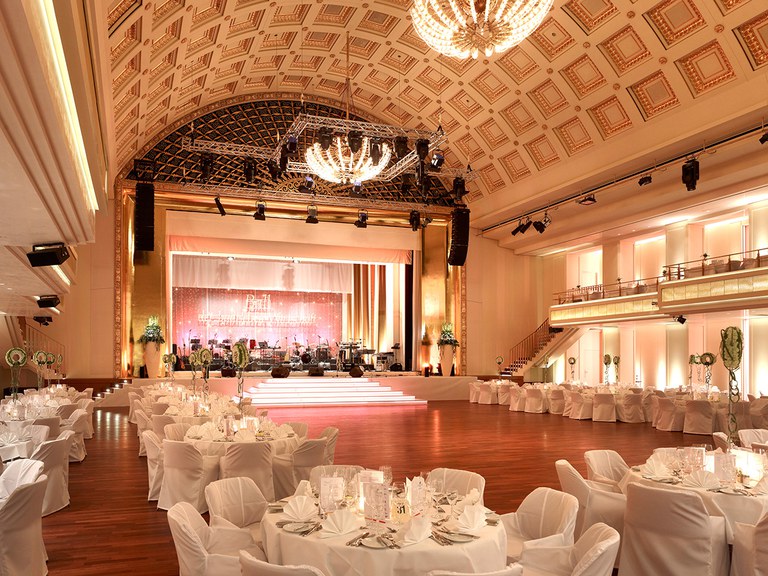 Credits:
Images courtesy: Image courtesy of: Baden-Baden Kur & Tourismus GmbH and Kongresshaus Baden-Baden Betriebsgesellschaft mbH